Lake Gregory Church was founded as a non-denominational Church in Cedar Pines Park, California in 1928. After World War 2, the Church relaunched with a time of thanksgiving and prayers for the families in their community. With the help of student preachers, retired missionaries and leaders from Campus Crusade for Christ (CRU), the Church grew strong.

The Church hired its first full-time pastor in 1977. With solid Biblical messages and a continued emphasis on investing in families, the Church outgrew its meeting place. After renting various locations in the Crestline area, the present Church name was adopted, and a new facility was dedicated. The Church under its second full-time pastor further implemented principles and approaches to reaching the community, equipping the believer and seeking to glorify God.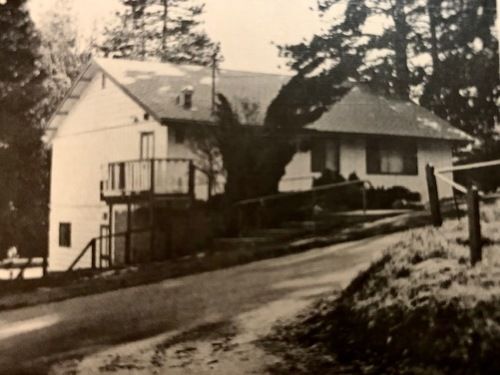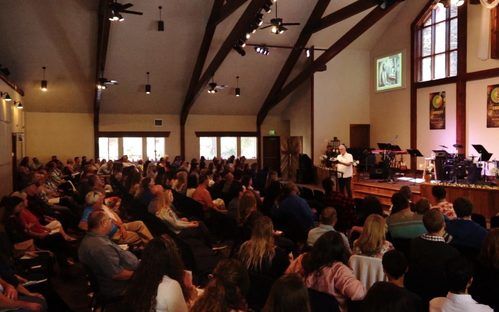 With a continued commitment to God and His message, following a season of refinement, the Church called its present Pastor. Our leaders in this season recognized the need for greater clarity to our mission, vision and values. Today, we seek to bring value to everyone possible by helping them to connect, grow and serve God's purposes together. We are a dynamic and diverse network of people and we are looking forward to being able to share life and serve God's purposes with you.
Current events continue to confirm that to thrive in life, people need to connect, to grow and to serve. Going forward we seek fresh ways to fulfill our part in God's good purposes for people all around us. If you want to be truly successful from God's perspective and to have a deep sense of peace and satisfaction in your relationships and responsibilities, then take your next step with God as a part of Lake Gregory Church.
Be a part of our story...
Join us every Sunday as we gather to worship together a 9:00 and 10:30